Mitsubishi E-Evolution Concept
July 23 2019, Markham Mitsubishi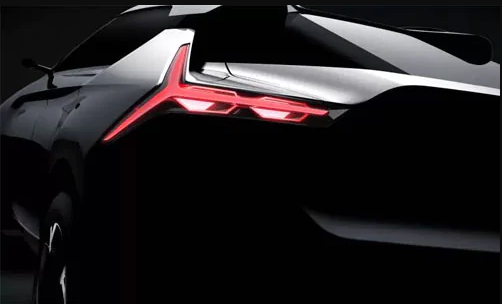 Mitsubishi to bring back Evolution, with a twist.
The 45th Tokyo Motor Show will be unlike any other for Mitsubishi Motors Corporation. The Japanese automaker will debut the e-Evolution concept.
The concept will be a "blend of Mitsubishi's signature 4WD electric powertrain know-how with advanced Artificial Intelligence technology under a low-slung aerodynamic SUV coupe shape.
Mitsubishi hasn't announced any further details regarding the e-Evolution concept other than the promise of it being a "very high performance automobile."
More details will be made available when the Tokyo Motor Show kicks off on October 25th.
The 45th Tokyo Motor Show will be open to the public from October 27th through November 5th.
To get more information, click here.